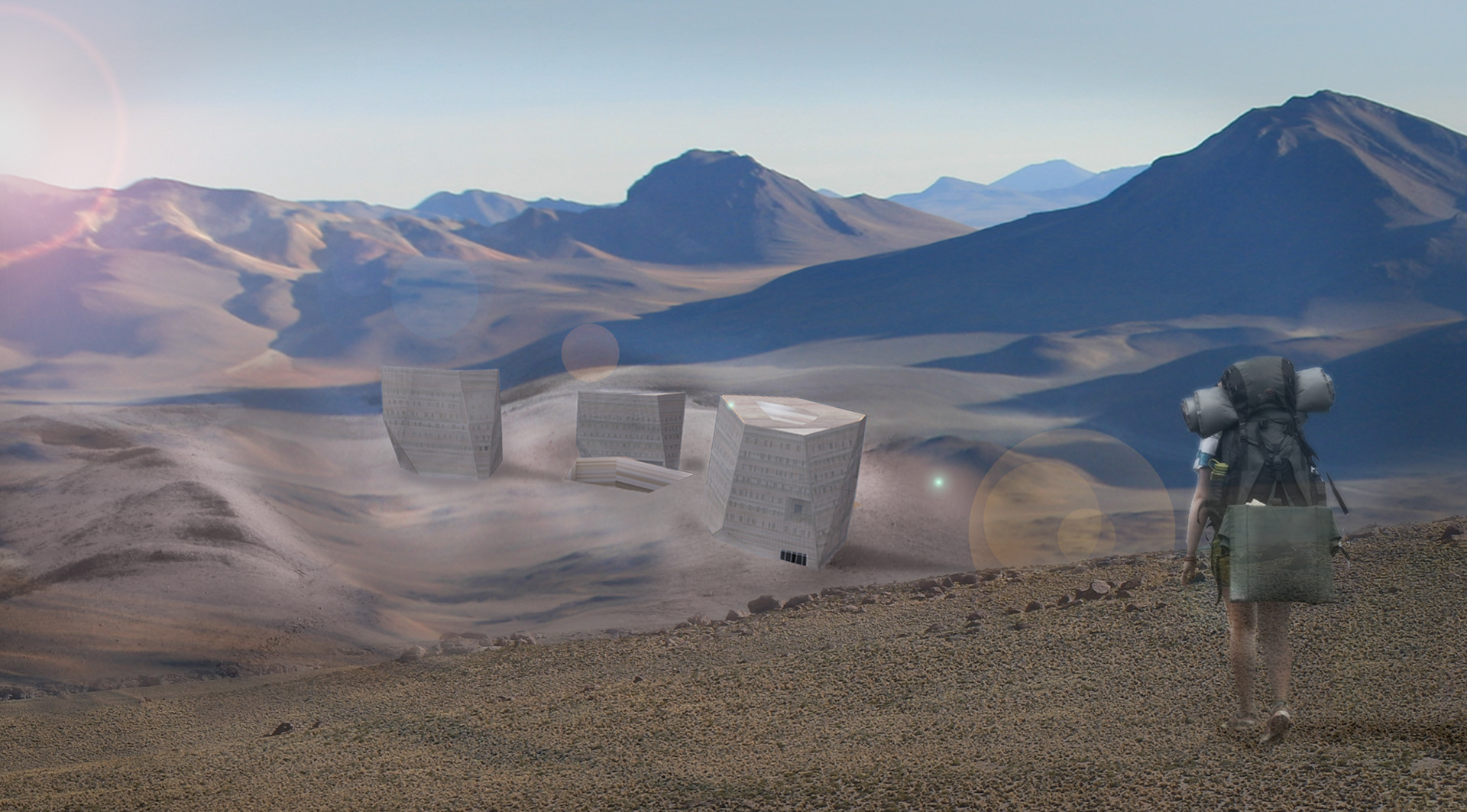 Bart Overly
Nisha Muralidhar 
Nolan Leber
Located on the border of Chile and Bolivia in the Atacama Desert, this resort is geared towards only the most reckless of outdoors enthusiasts. Nestled between Volcan Licanibur, Mount Juriques, and Laguna Verde, it has prime access to dozens of hiking trails climbing areas, and other sites for extreme sports. The resort is organized into two components – 'Boulders' that house the units, and 'Camps' that are comprised of amenity and social spaces. Each of the three boulders is paired with its own camp and reflects the isolated setting of the scheme. The boulders are extrusions out of the earth, and are juxtaposed by the excavated spaces of the camps.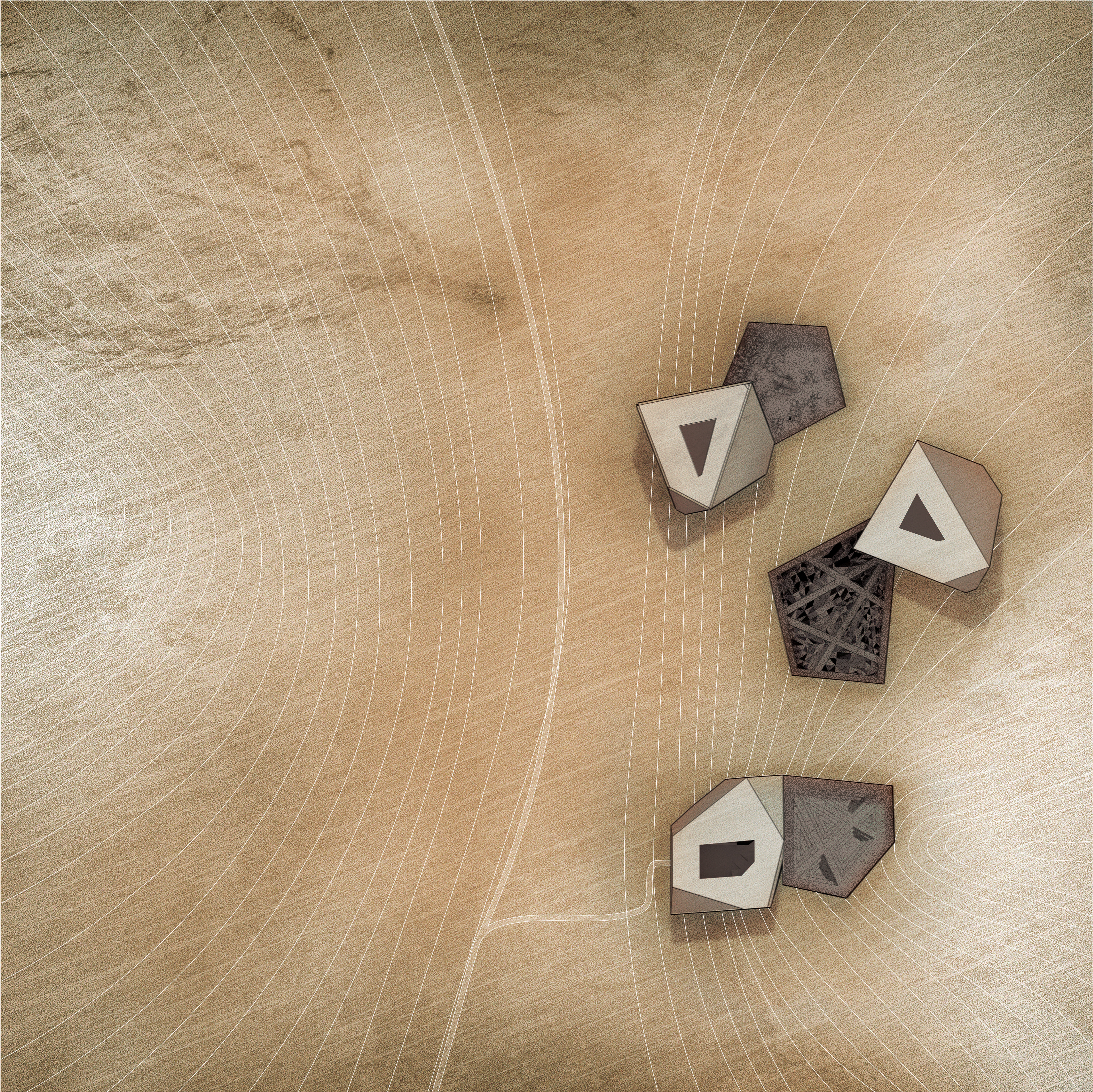 The user's experience begins with the synthetic setting of the first boulder, and transitions to its more organic and primitive "Camp" counterpart. Smooth rammed-earth walls line the perimeter of this space, and the amenities are carved out into the surrounding earth. The connecting corridors between each boulder and camp cluster reflect the transition the visitor makes from one to the other. To shelter from dramatic diurnal temperature swings, much of the amenities are housed underground to take advantage of the natural thermal mass.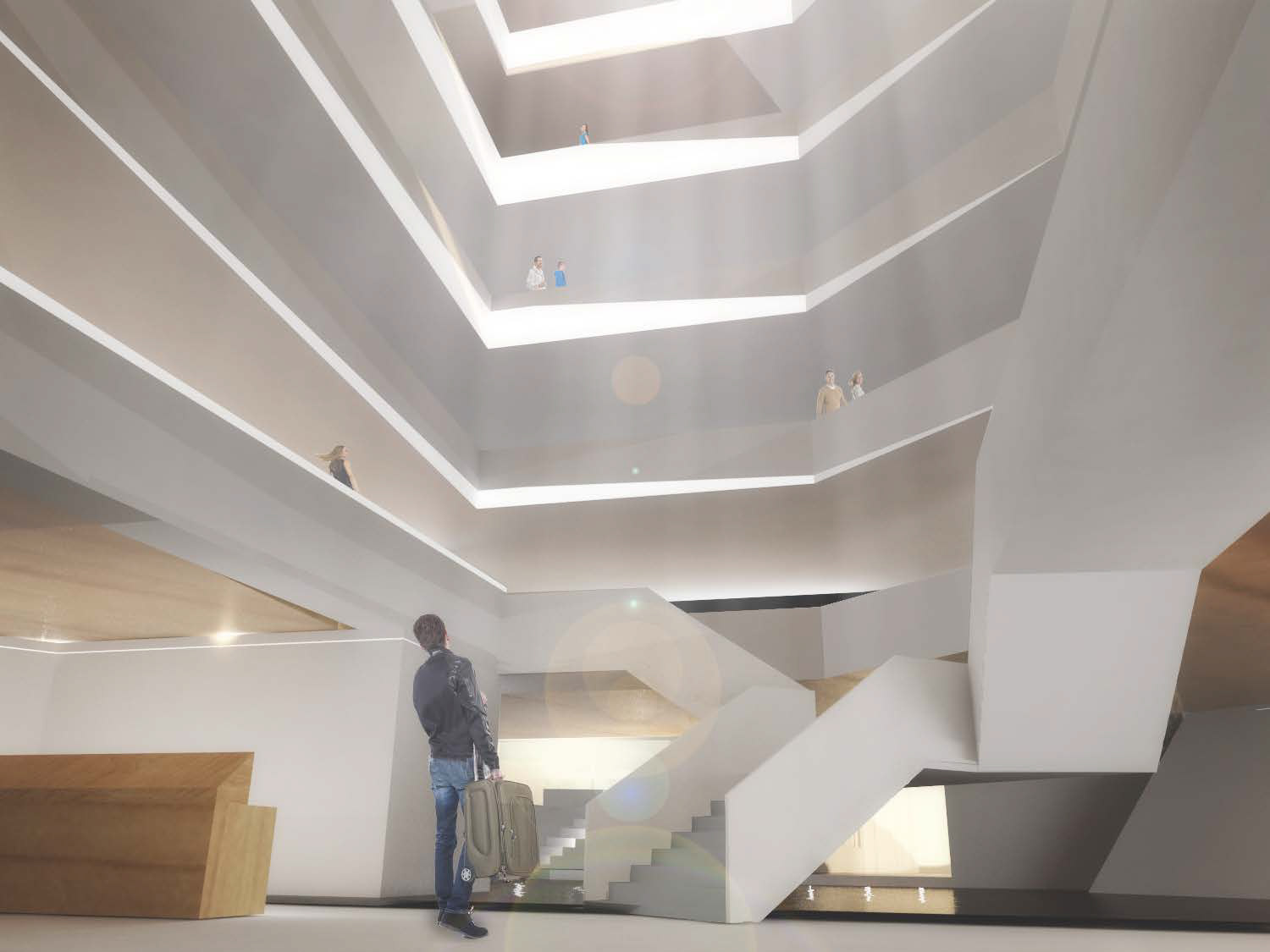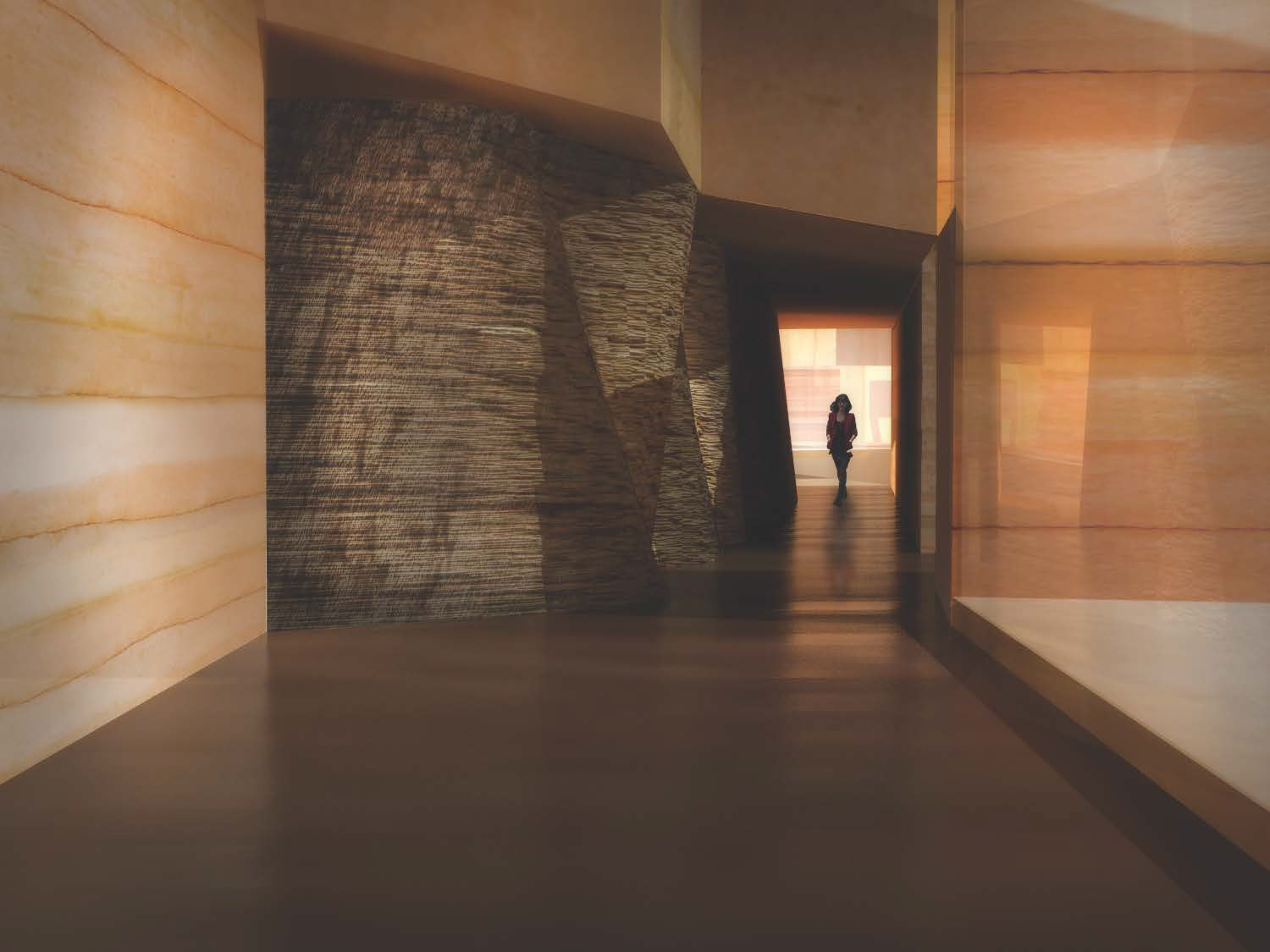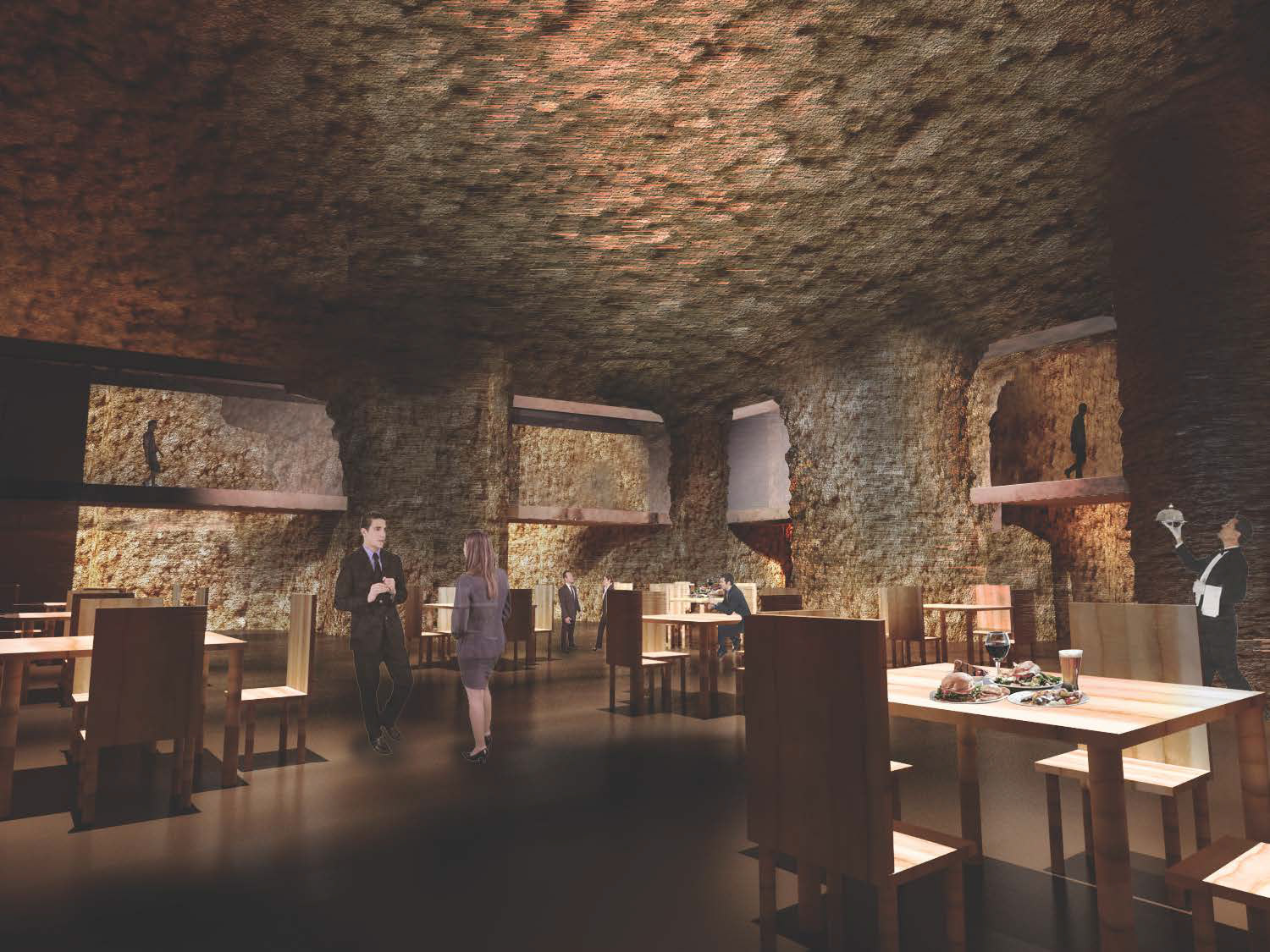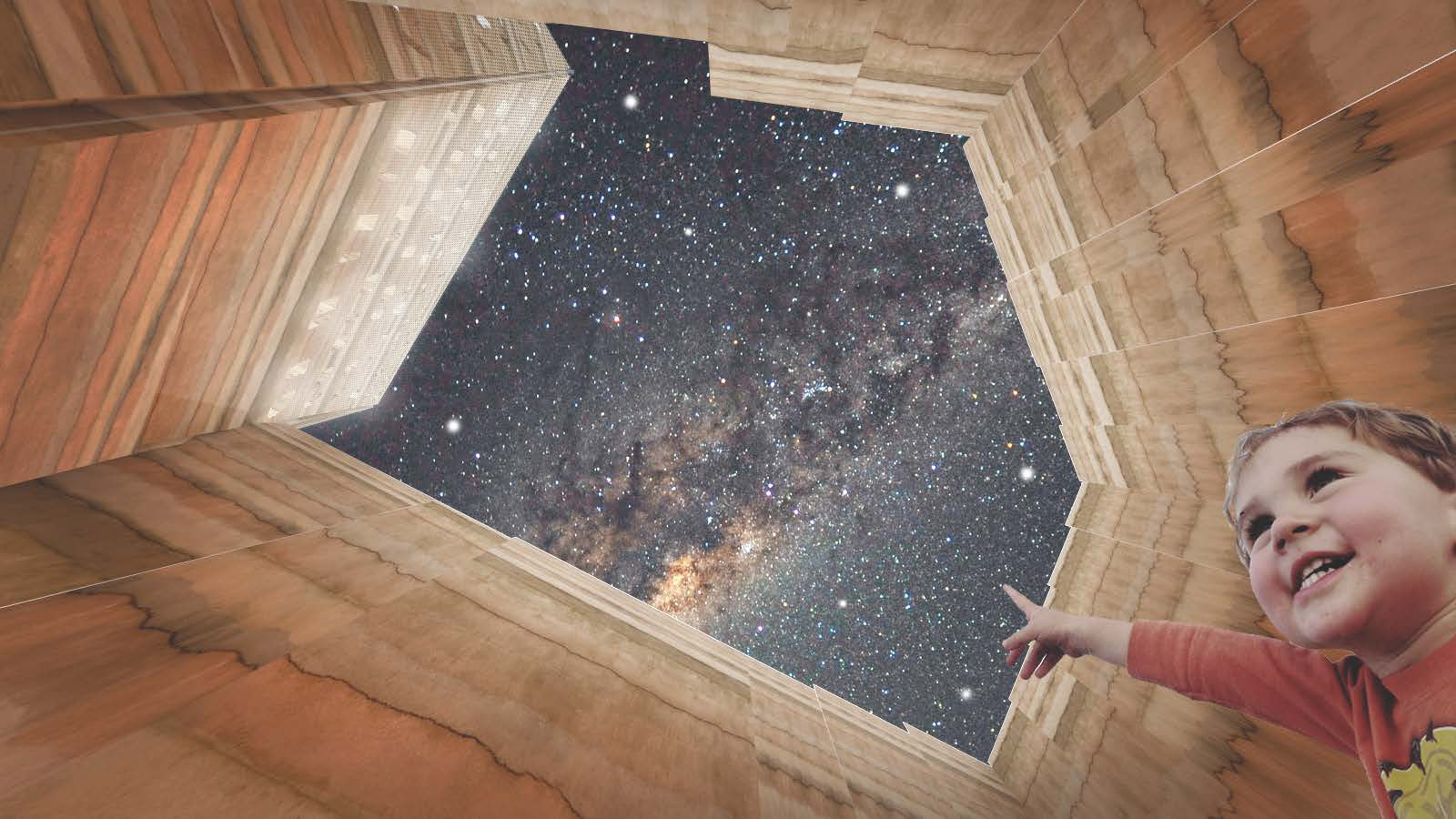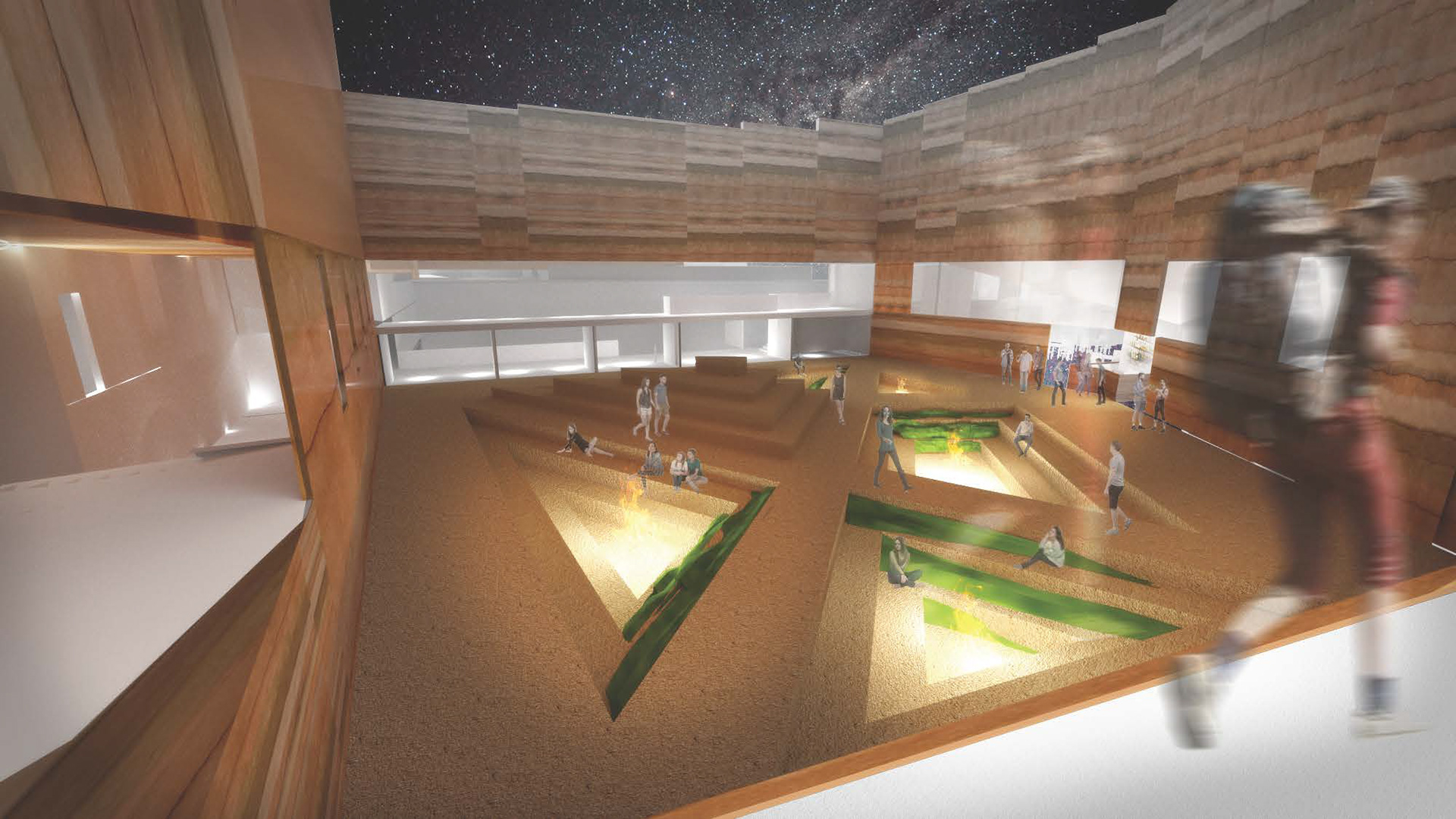 The boulders utilize this strategy as well through the rammed-earth shell, made of recycled earth from the excavation of the camps. The rammed earth of the wall is permitted to erode over time, shrugging off the coarse encasement for a gleaming metallic one. This mirrors the ever-changing nature of the terrain. The walls of the boulder comprise (from the exterior to the interior) – a fog fence mesh that collects water from the atmosphere at the same time serving as a reminder of water scarcity in the region; a two feet thick rammed earth wall supported by metal pans followed by structural steel sections and the interior finish.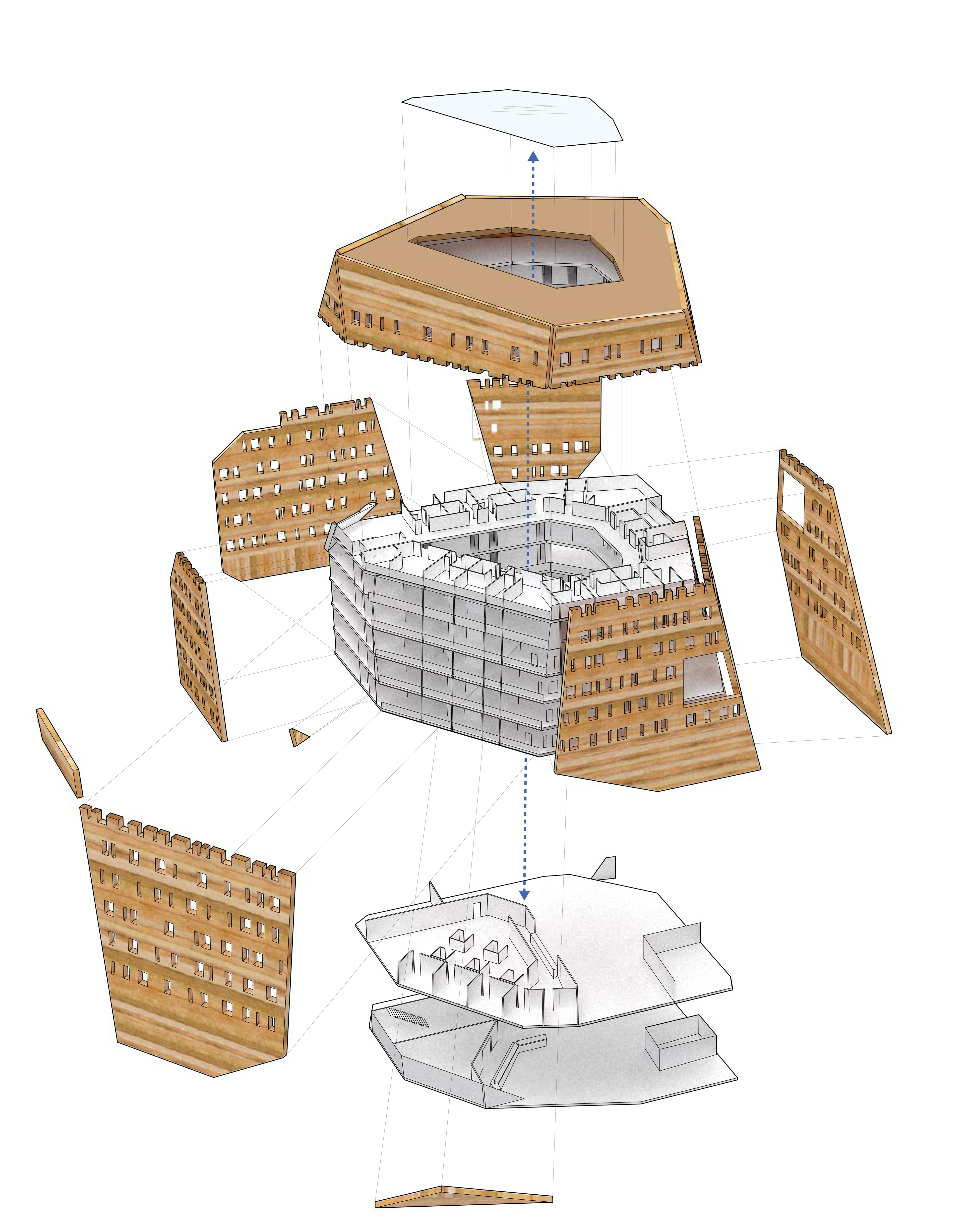 The Atacama Desert is world-renowned for its incredible stargazing, and the resort is designed to provide liberal opportunities to do so from the camps. Each camp has a distinctively composed open to sky landscape that creates unique ways to gaze up at the night sky while complementing its programmatic function, and choreographing a variety of social dynamics.