I am a psychology loving UX designer with a background in startups, architecture

,

and urban planning. 
As a co-founder and Principal UX Designer of 

MindWave Labs

, I collaborate with cognitive scientists, business professionals, and developers to create researched-backed products that tackle the invisible problems facing humans in a rapidly evolving digital world.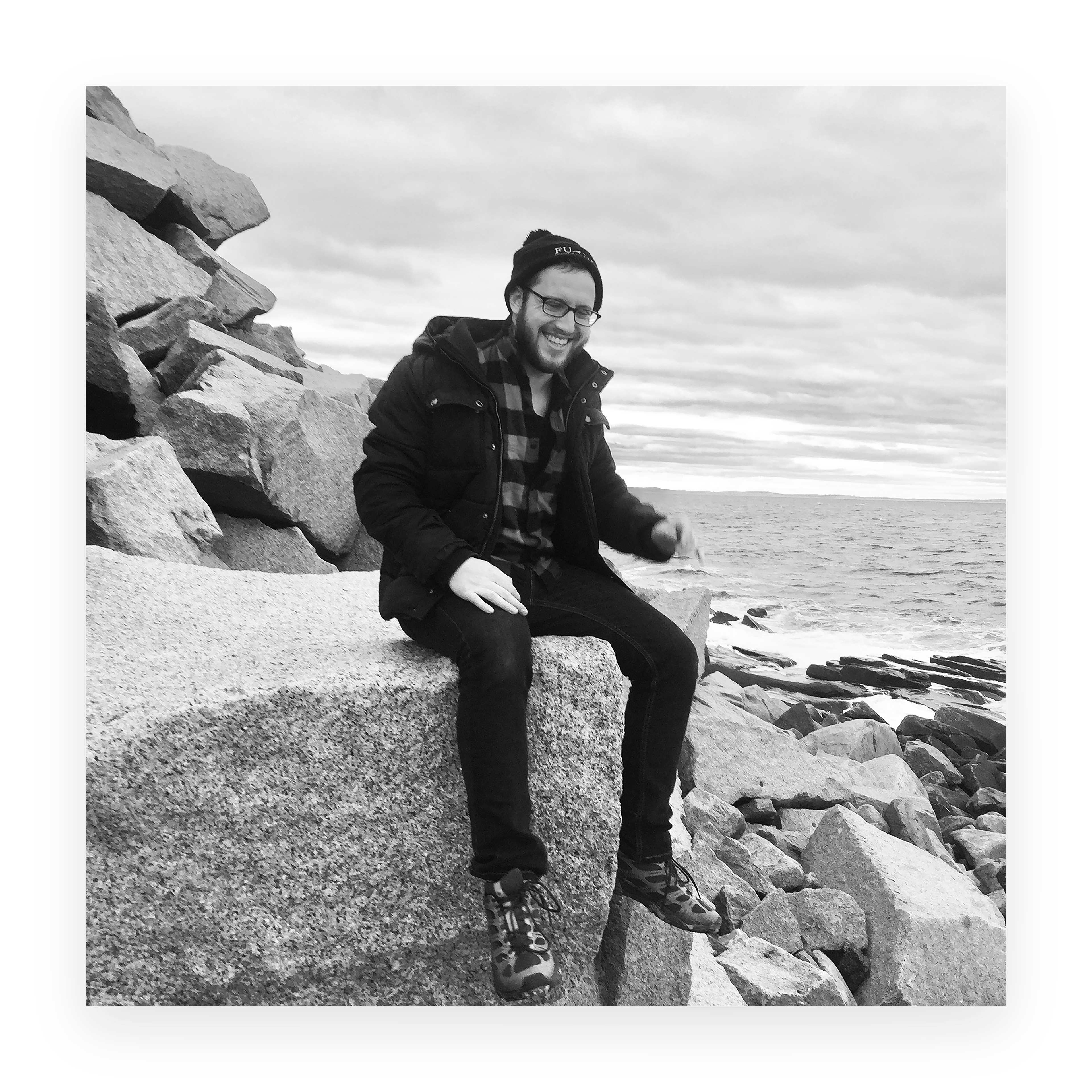 Like many in the field, I found UX indirectly through an adjacent design discipline. I started my career designing buildings, receiving bachelors and masters degrees in architecture. I worked in the field all across the United States for nearly four years, with some of the biggest firms in the country, working with a wide range of project types. However, I couldn't shake the idea that the impact of the discipline had severe limitations,
attempting to solve multifaceted human problems through only physical intervention. 
That's when I turned to UX. 
Combining the logistical pragmatism of my architectural background with my passion for human-centered design, I create products that aim to enrich the human experience.